Cloud Pharmacy STI Clinic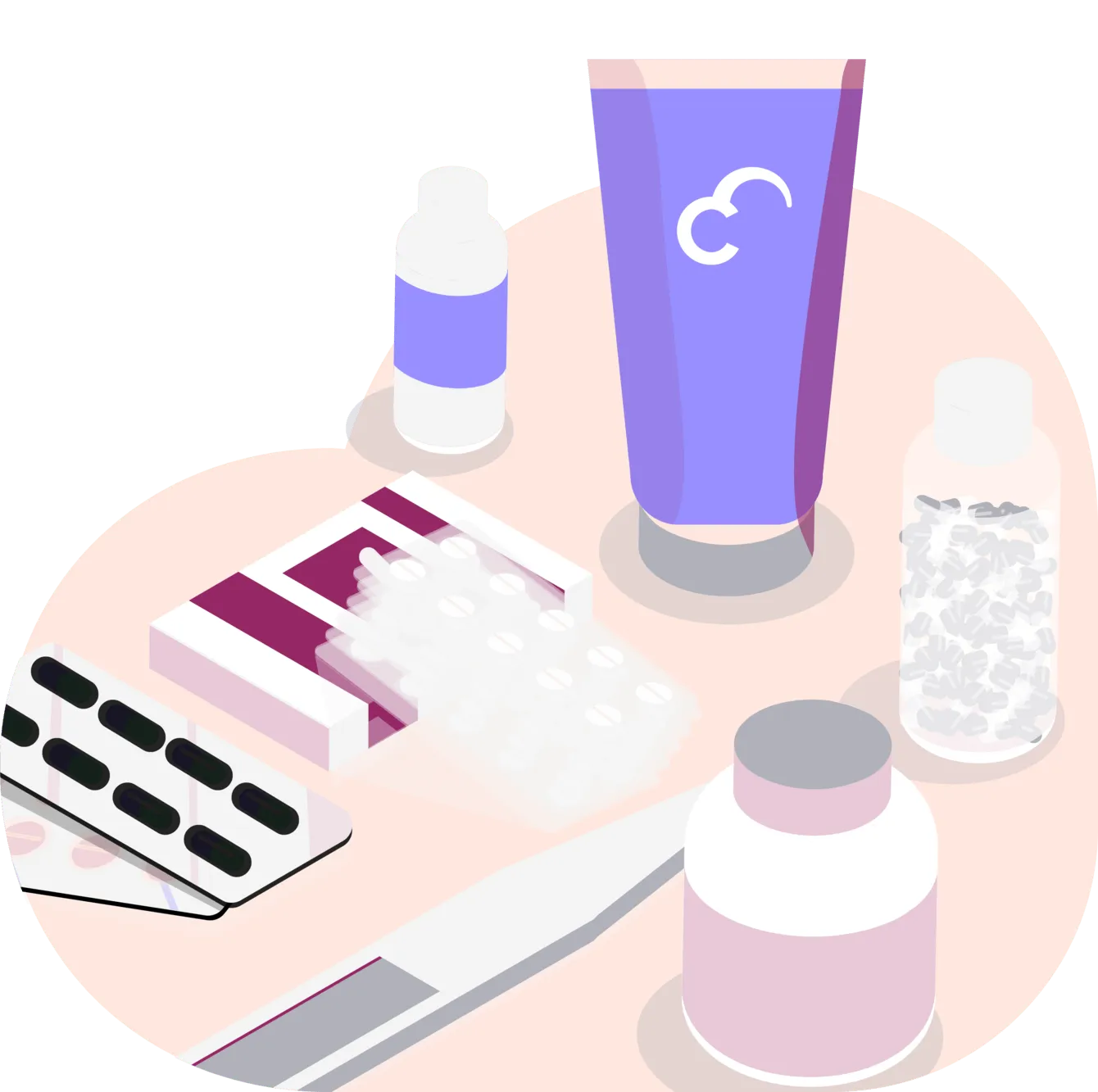 Introduction
The Cloud Pharmacy STI clinic offers testing to those who believe that they may have a sexually transmitted infection (STI) by having unprotected sex. We are able to offer you test kits in which samples are collected in the comfort of your home to then be sent to a UK Government regulated pathology lab in a prepaid envelope provided where your sample will be analysed and you are given a result. If the result is positive we offer a range of treatments to help treat your condition.
More information
Once an online consultation has been approved by one of our medical professionals, then we will ship the treatment to you in a discreet package using our swift courier service.
To read more about hair loss and its treatments, visit the NHS choices website. If you have not used any of the treatments before then we strongly advise that you read the patient information leaflets before use, which can all be found on medicines.org.uk.
Guides
We don't currently have any guides for this condition yet. Please check back soon.
First...

Complete a quick eligibility check

Finally.

Fast, confidential delivery to your door