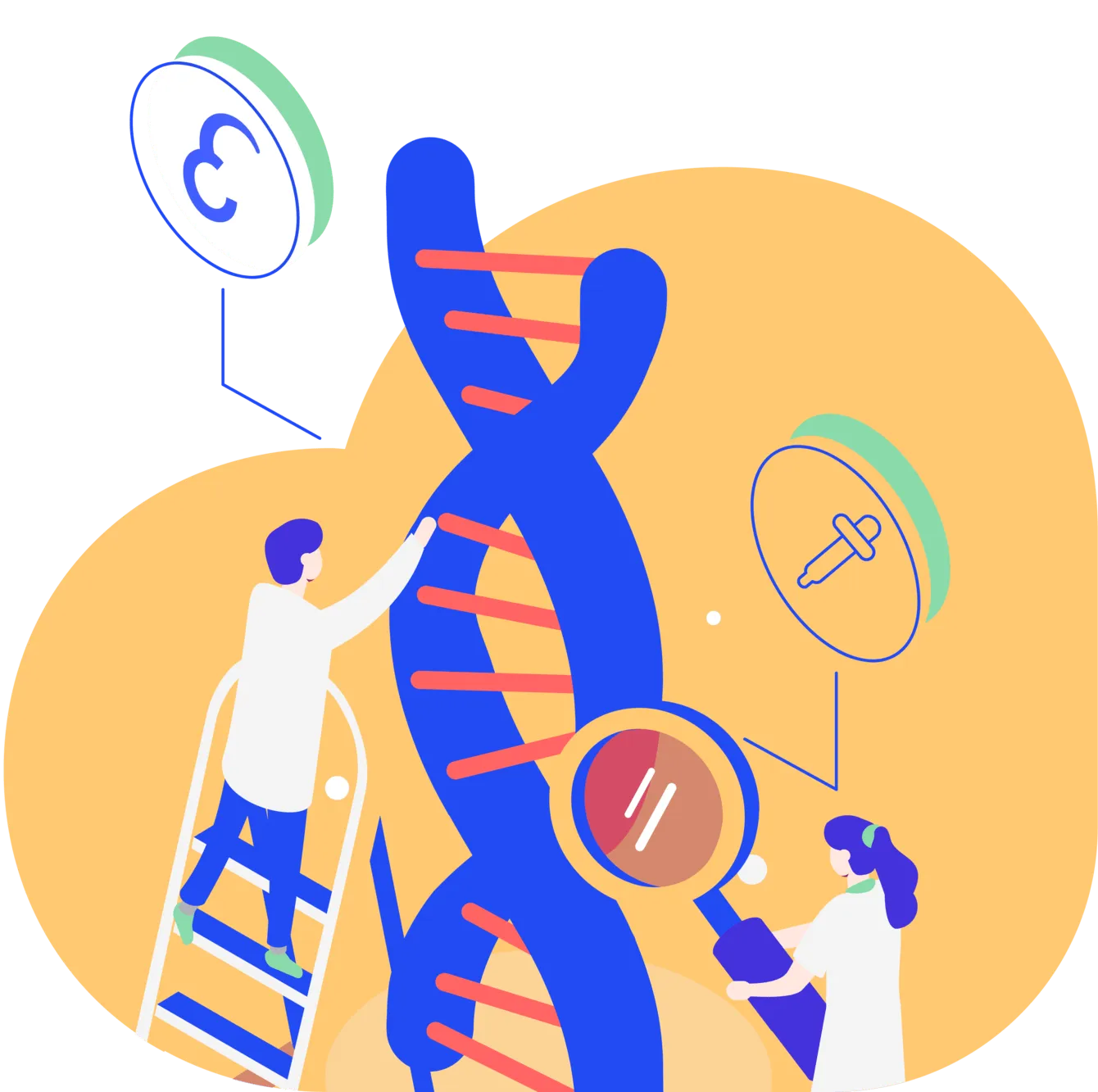 Introduction
What is Neuropathic Pain?
Neuropathic pain is usually experienced as a shooting or burning sensation, caused by damage to the nerves that transfer information between your brain and other parts of the body. The affected area can often become sensitive to the touch and can sometimes feel numb or tingly. The 'pins and needles' sensation can leave sufferers with difficulty sensing temperature or touch and you may find that even slight pressure can trigger the pain.
A lot of the time, neuropathic pain is chronic (which means that the person will always suffer with it), but occasionally it can go away on its own. The reason that the condition is usually chronic is because the nervous system in the body is complicated and damage to any part of it can often be irreversible, with any changes affecting both the site of the damage and the areas surrounding it.
An example of this would be when someone has had a limb removed because of an injury or illness. In rare cases, the sufferer would find that the nerves that originally carried impulses from the missing limb are still sending pain messages to the brain, meaning that there is simply no way to cure the neuropathic pain (short of rewiring your brain, which is not possible of course).
What causes neuropathic pain?
The actual root cause of neuropathic pain is damage to a part of the nervous system, but the reasons for this can vary. If you have a surgery or trauma (like a car accident) then you may find that the damage is irreversible, especially if you have spinal surgery or an amputation. Having cancer (and particularly treating it with chemotherapy) can cause neuropathic pain, as can neurological conditions such as multiple sclerosis (MS).
Some sexually transmitted infections can lead to neuropathic pain, including HIV and syphilis, as can other infections like shingles. Underlying medical conditions, such as diabetes and thyroid problems, can be a cause, as can alcoholism and certain medications. Occasionally, the cause is unidentifiable which can be distressing for the sufferer.
How can I treat neuropathic pain?
Unfortunately, neuropathic pain rarely responds well to standard pain medications, and sometimes it can even make it worse. The first line of treatment for neuropathic pain is usually antidepressant or anticonvulsant drugs, with certain anti-inflammatory medicines being the next best thing. If you have another medical condition that is likely to be the cause of your pain (such as diabetes), then managing your condition properly may help to alleviate it.
Alongside medical treatment, you may want to consider alternative options to help ease your neurological pain. Depending on the place and cause of your pain, you may find that physical therapy, acupuncture or massage can have a positive effect.

More information
Once an online consultation has been approved by one of our medical professionals, then we will ship the treatment to you in a discreet package using our swift courier service.
To read more about hair loss and its treatments, visit the NHS choices website. If you have not used any of the treatments before then we strongly advise that you read the patient information leaflets before use, which can all be found on medicines.org.uk.
Guides
We don't currently have any guides for this condition yet. Please check back soon.
First...

Complete a quick eligibility check

Finally.

Fast, confidential delivery to your door