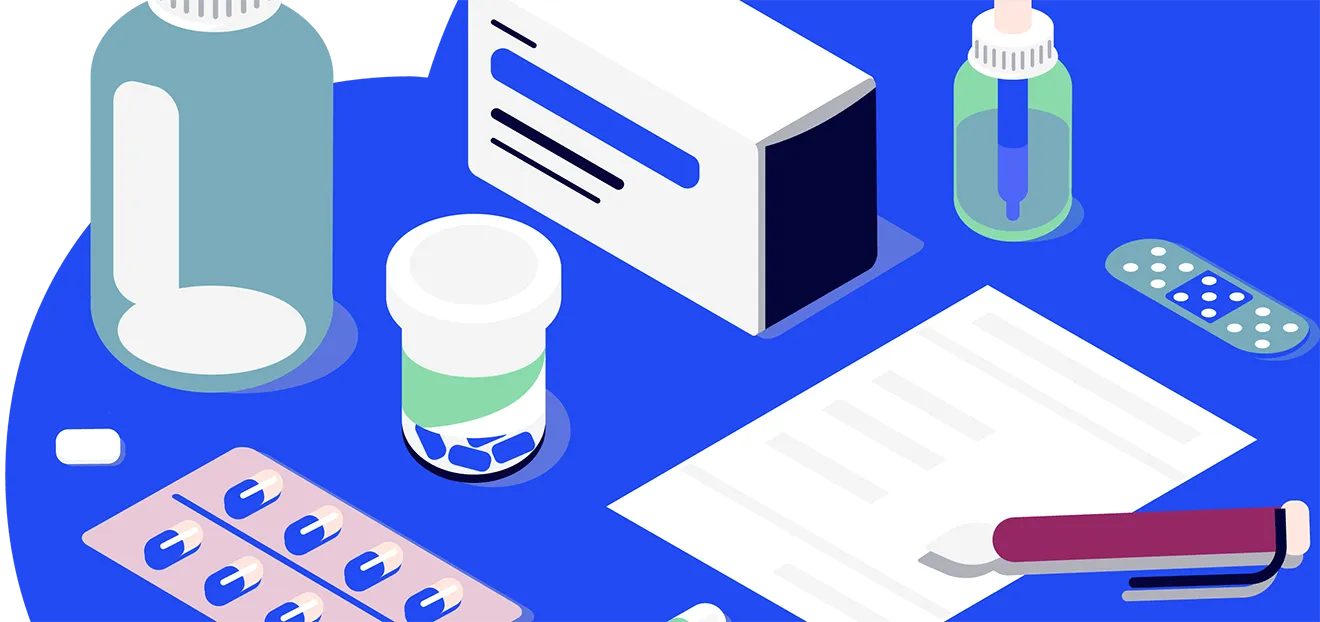 General Enquiries
Most queries can be answered by reading the FAQ section.
For general enquiries, please e-mail us on [email protected] or use the contact form. E-mail is always the best and fastest to contact us. We aim to respond to e-mails within one working day.
Please note that the general enquiries team cannot deal with individual medical enquiries.
Medical Enquiries
To contact the Cloud Pharmacy Medical Team, please register or log in.
Once you are registered and logged in messages can be exchanged with the site healthcare professionals securely (encrypted) in your My Account area.
When the team reply to a message, an e-mail is sent asking you to log in to view the reply.
Please not that this service is not for emergency use
If you are in the UK, please telephone 111 or visit the NHS 111 website for urgent medical requirements. For life-threatening emergencies, please dial 999.
Your Feedback/ Business Enquiries
We are keen to receive feedback from patients and any interested parties as this helps us to improve our service and works towards our goal of being the most reliable and trusted online pharmacy.
We are interested in hearing from doctors, pharmacists and other healthcare professionals about our service and about new services we could provide.
If you do wish to contact us for the above reasons, email us at [email protected].
Complaints
At Cloud Pharmacy we do our best to provide each and every patient with a safe digital healthcare experience. If something does go wrong, however, we do our very best to put things right for you. Please use our contact form if you have any complaints about the service you have received or if you have anything you wish to discuss with our team.
If you are not satisfied with our response, you can also raise a complaint with our regulatory body, the GPhC.
Cloud Pharmacy is owned and managed by PharmaRx Ltd.
Superintendent Pharmacist: Nazmul Kadir GPhC 2215377
GPhC Registered Pharmacy: 9012073
3 Houston Interchange Business Park,
Livingston,
West Lothian,
United Kingdom,
EH54 5DW