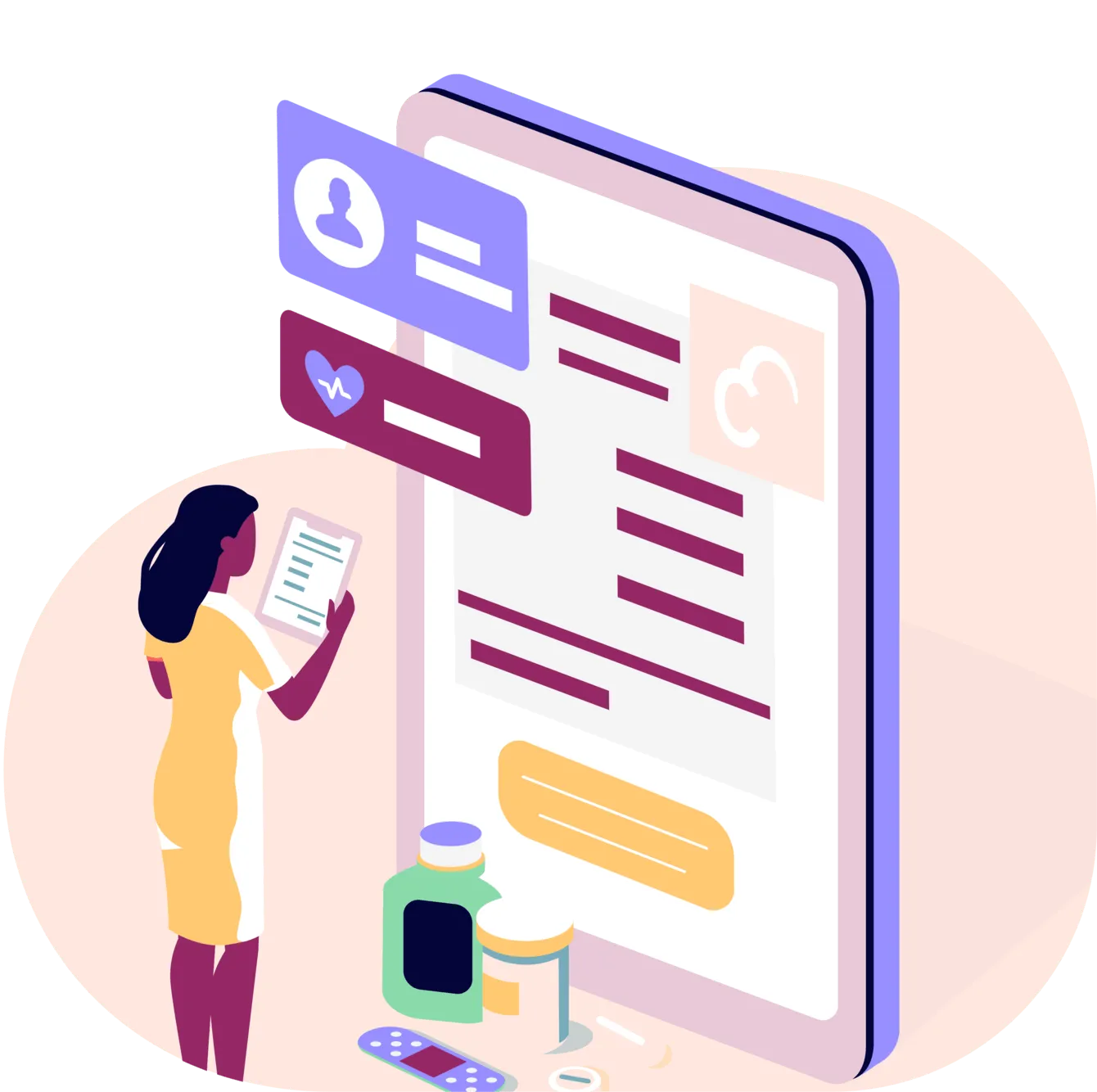 More information
Period Pain Tablets Online
Many women experience cramping and back pain before, during, and after their period. Usually, this can be managed with heat packs and over the counter painkillers such as Paracetamol and Ibuprofen. However, for many women, these pains can be quite debilitating and stronger painkillers are required.
You can treat period pain online from our UK registered prescribing service.
For more information on Period Pain please visit the NHS guide here.
More information
Once an online consultation has been approved by one of our medical professionals, then we will ship the treatment to you in a discreet package using our swift courier service.
To read more about hair loss and its treatments, visit the NHS choices website. If you have not used any of the treatments before then we strongly advise that you read the patient information leaflets before use, which can all be found on medicines.org.uk.
What is Period Pain?
Period pain is the name used for the abdominal pain that women often experience at the end of their menstrual cycle, and throughout the length of their period. The severity of the pain is usually at its peak on your heaviest day of bleeding. The pain can affect all women differently, with some experiencing very mild pain (or none at all), while others can have very severe, debilitating pain that disrupts their daily lives.
It is usually felt as painful muscle cramps in the stomach (and sometimes back) and it can either come as short, sharp spasms or a longer, dull ache. Most women will experience period pain at some point in their life, although it can often be most intense in your adolescent years and your twenties, rather than as you get older. It's also normal to notice differing degrees of pain on each menstrual cycle, with some being worse and others being much milder.
Guides
We don't currently have any guides for this condition yet. Please check back soon.
First...

Complete a quick eligibility check

Finally.

Fast, confidential delivery to your door