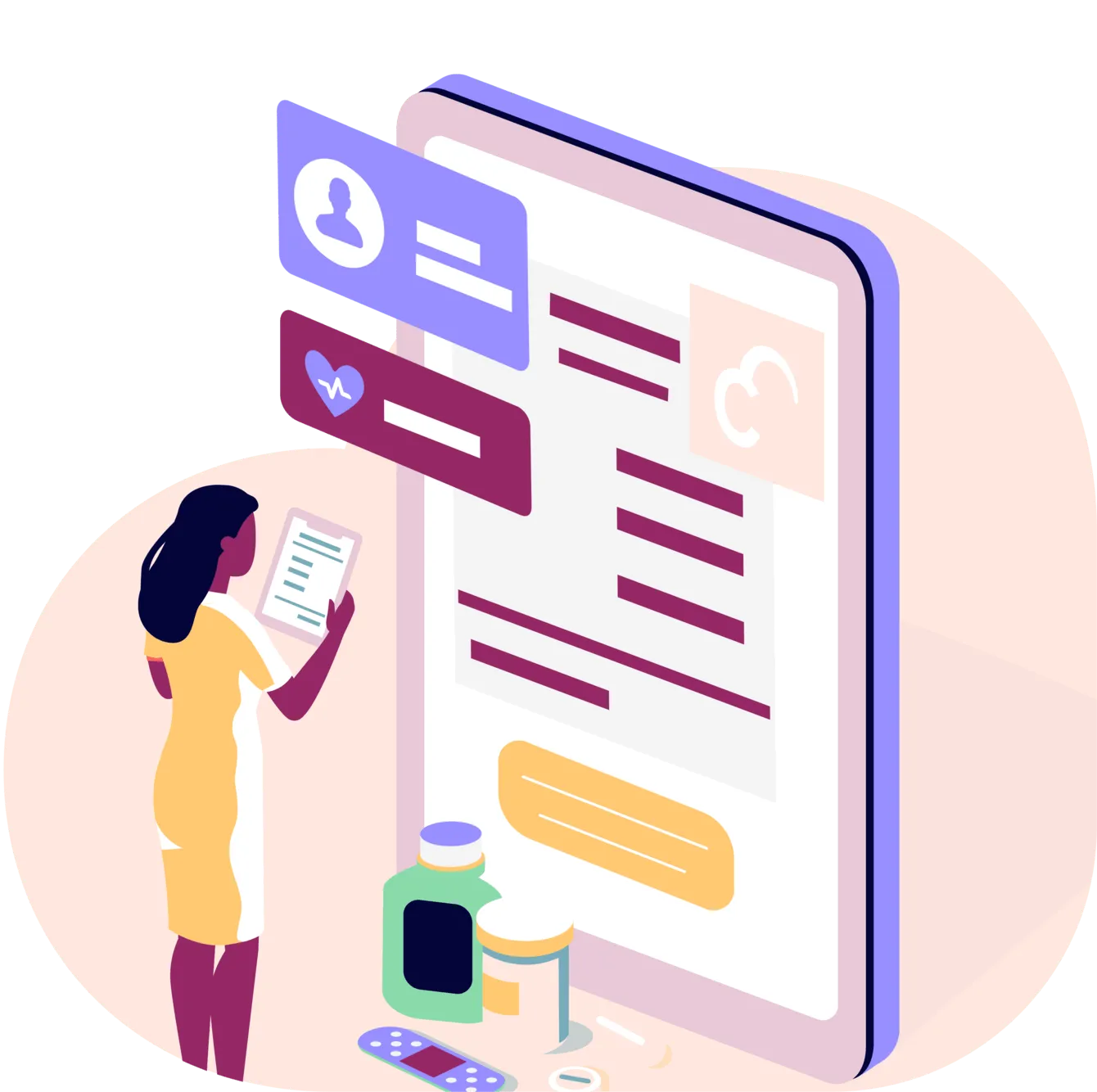 More information
Bacterial Vaginosis (BV) is a common infection that affects many women at some point in their lifetime. It occurs when the bacterial balance in your vagina changes, which can be caused by any number of factors. The vagina naturally has an acidic pH and the balance of various harmless bacteria is pretty delicate, which is why BV is so common.

Bacterial Vaginosis causes vaginal discharge and can increase the risk of getting sexually transmitted infections (STI). For women between the ages of 15 and 44, Bacterial Vaginosis is the most common vaginal condition.

While Bacterial Vaginosis is not typically serious, if you have the condition, you will need treatment.
More information
Once an online consultation has been approved by one of our medical professionals, then we will ship the treatment to you in a discreet package using our swift courier service.
To read more about hair loss and its treatments, visit the NHS choices website. If you have not used any of the treatments before then we strongly advise that you read the patient information leaflets before use, which can all be found on medicines.org.uk.
Guides
We don't currently have any guides for this condition yet. Please check back soon.
First...

Complete a quick eligibility check

Finally.

Fast, confidential delivery to your door