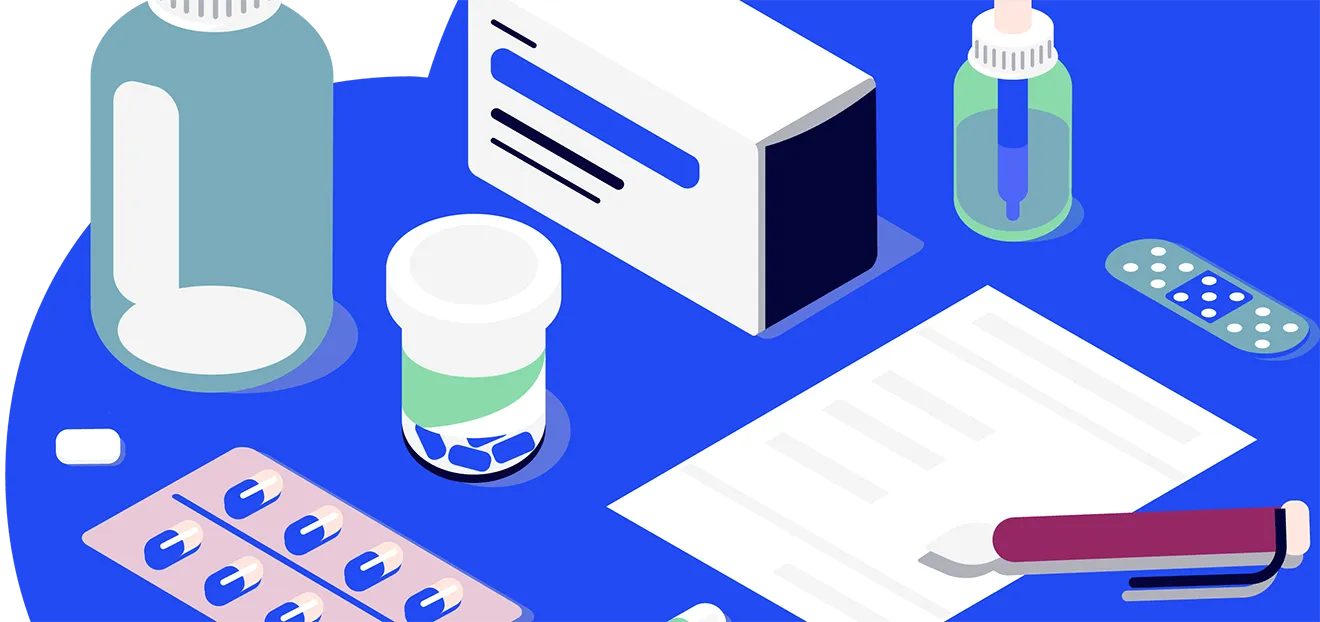 Pharmarx Ltd believe that your data and privacy is of paramount importance. We take steps to ensure the integrity of your data.
This policy together with our terms and conditions sets out the basis on which any personal data we collect from you, or that you provide to us, will be processed by us. Please read the following carefully to understand our views and practices regarding your personal data and how we will treat it. By visiting www.cloudpharmacy.co.uk, you are accepting an consenting to the practices described in this policy.
For the purpose of the Data Protection Act 1998 or any other applicable legislation (the "Act"), the data controller is Pharmarx Ltd, a company registered in Scotland with the company number SC561117, and out registered office at 1 Michaelson Square, Livingston EH54 7DP, United Kingdom.
What Information do you collect from me?
When you visit our website, we automatically collect and save your IP address.
When you complete the medical forms on our website, we save the data entered for regulatory purposes as well as to ensure you receive safe care.
What do you do with my information?
We use you personal information to provide medical services to you and to send details of our services.
We only share your personal information with any relevant third party necessary to deliver these services.
Patient Confidentiality
As part of the consultation process, we collect medical data which is treated with utmost confidentiality. We will never disclose any medical data unless legally required or permitted to so. Pharmarx Ltd will not use this information for marketing purposes unless given permission.
ID Verification
As part of the ordering process, all patients will undergo ID verification. LexisNexis, the credit reference agency, carry out identity checks. All orders made through our site are subject to identity checks, in order to prevent online fraud. Your full name, date of birth and home address will be shared for this purpose.
If you fail the ID check, you will be contacted via email to provide photographic ID. If you cannot provide the appropriate identification your order will be cancelled and you will be refunded.
Cookies
Cookies provide information regarding the computer used by a visitor. We may use cookies where appropriate in order to assist us in improving our website.
We may gather information about your general internet use by using the cookie. Where used, these cookies are downloaded to your computer and stored on the computer's hard drive. Such information will not identify you personally. It is statistical data. This statistical data does not identify any personal details whatsoever.
You can adjust the settings on your computer to decline any cookies if you wish. This can easily be done by activating the reject cookies setting on your computer or browser.
Access to Information
In accordance with the Data Protection Act 1998 you have the right to access any information that we hold relating to you. Please note that there will be a £10 fee in order to cover the costs incurred by us providing this information. This right can be exercised by emailing us at [email protected]