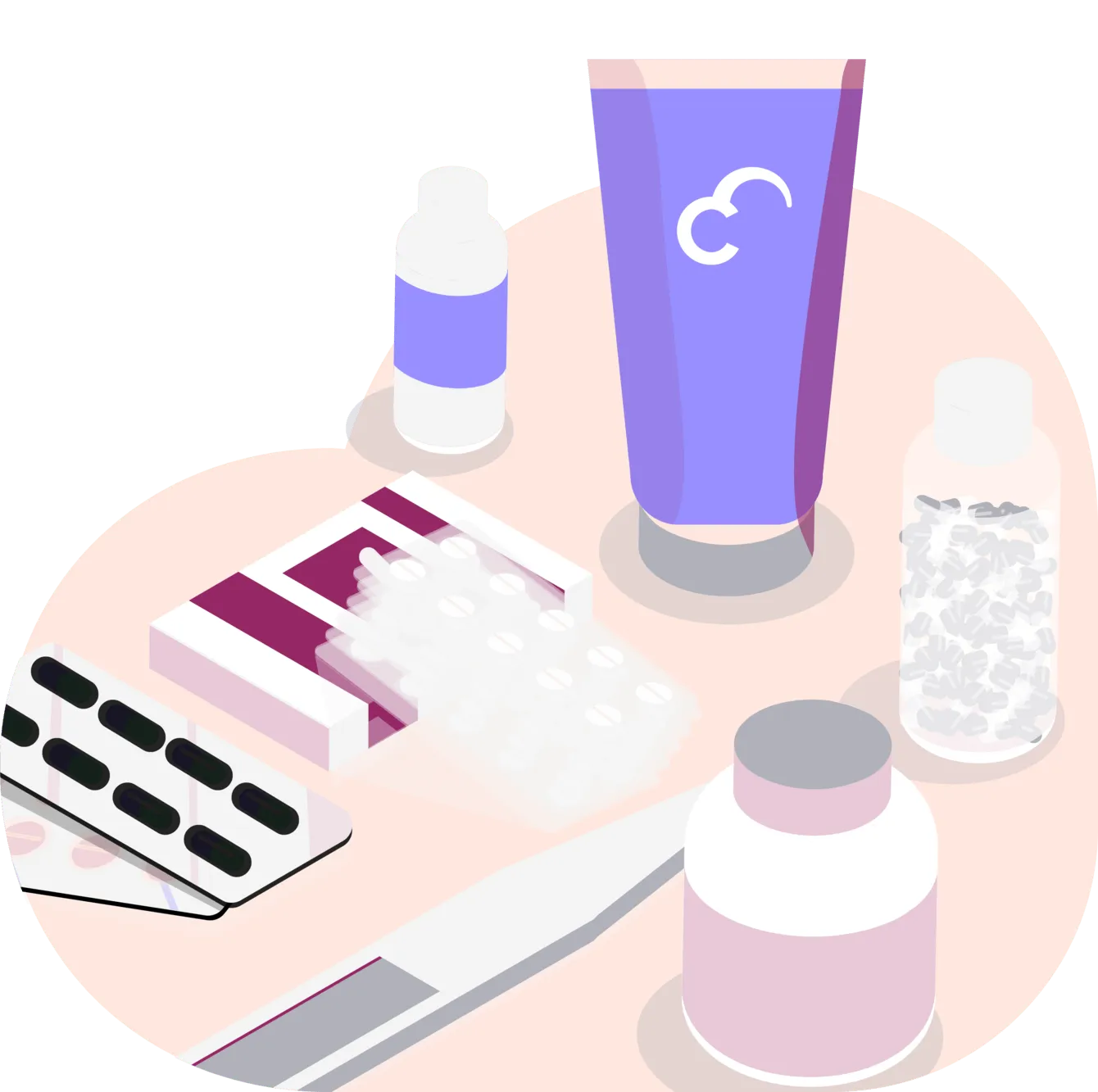 Introduction
Just add lube to enhance sex with extra sensations. Choose from our super-slippery range of water-based lubes.
More information
Once an online consultation has been approved by one of our medical professionals, then we will ship the treatment to you in a discreet package using our swift courier service.
To read more about hair loss and its treatments, visit the NHS choices website. If you have not used any of the treatments before then we strongly advise that you read the patient information leaflets before use, which can all be found on medicines.org.uk.
Lube reduces friction, so lessens your risk of injury during sex. And if you're using condoms, the use of lube will reduce the chance of the condom breaking or coming off and therefore reducing the chance of getting STIs such has chlamydia, gonorrhoea and HIV. Lube also makes sex and masturbation irritation free and therefore making things easier and more enjoyable.
There are different types of lubricant bases, because with condoms and vibrators, the different type of base will indicate what lube is best to use for what you are doing. The main lube bases are water, silicone, hybrid (combination) and oil.
Guides
We don't currently have any guides for this condition yet. Please check back soon.
First...

Complete a quick eligibility check

Finally.

Fast, confidential delivery to your door